City.AI
Orange County Chapter
Enabling Diverse and Responsible Development and Application of AI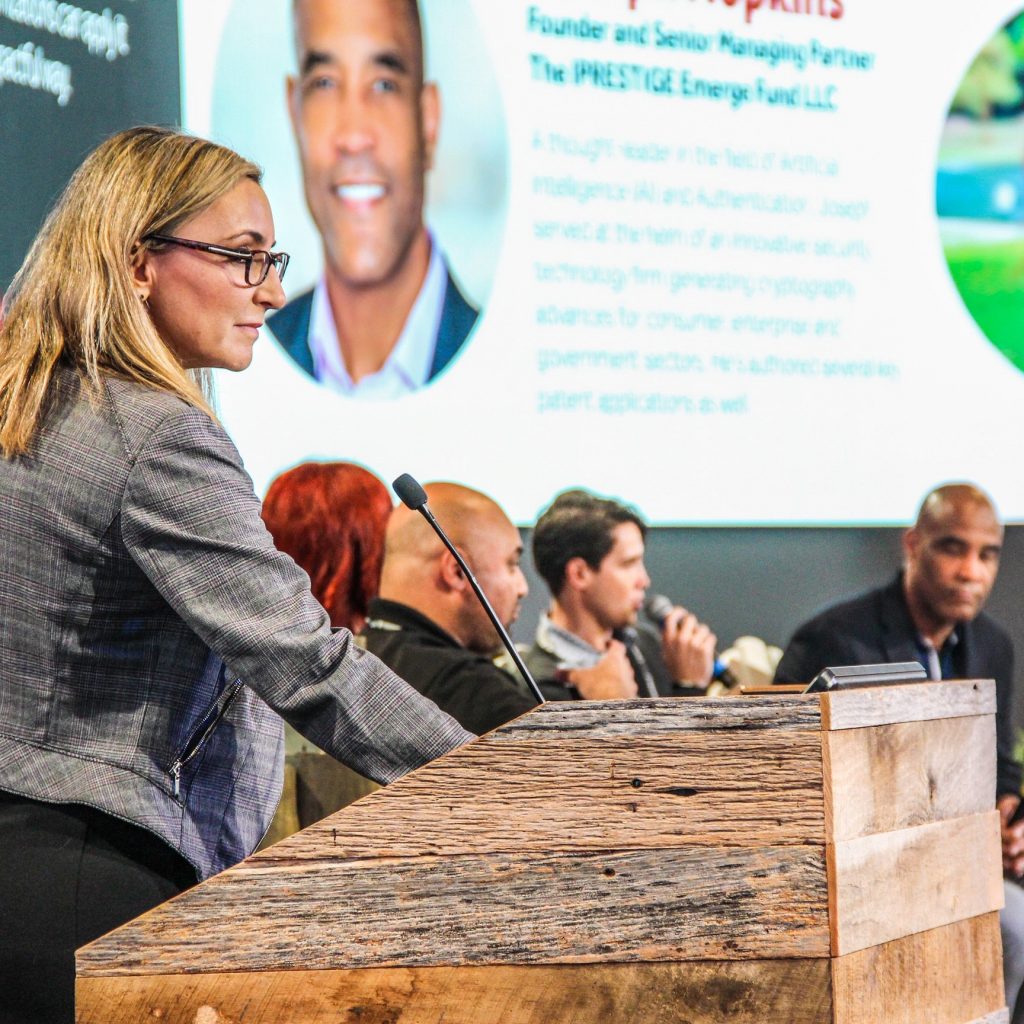 Orange County AI leaders guide the chapter to discuss innovative, relevant trends shaping our local business and technology community.
City.AI has emerged into the world's leading non-profit connecting the AI community globally and supporting local AI ecosystems to develop further.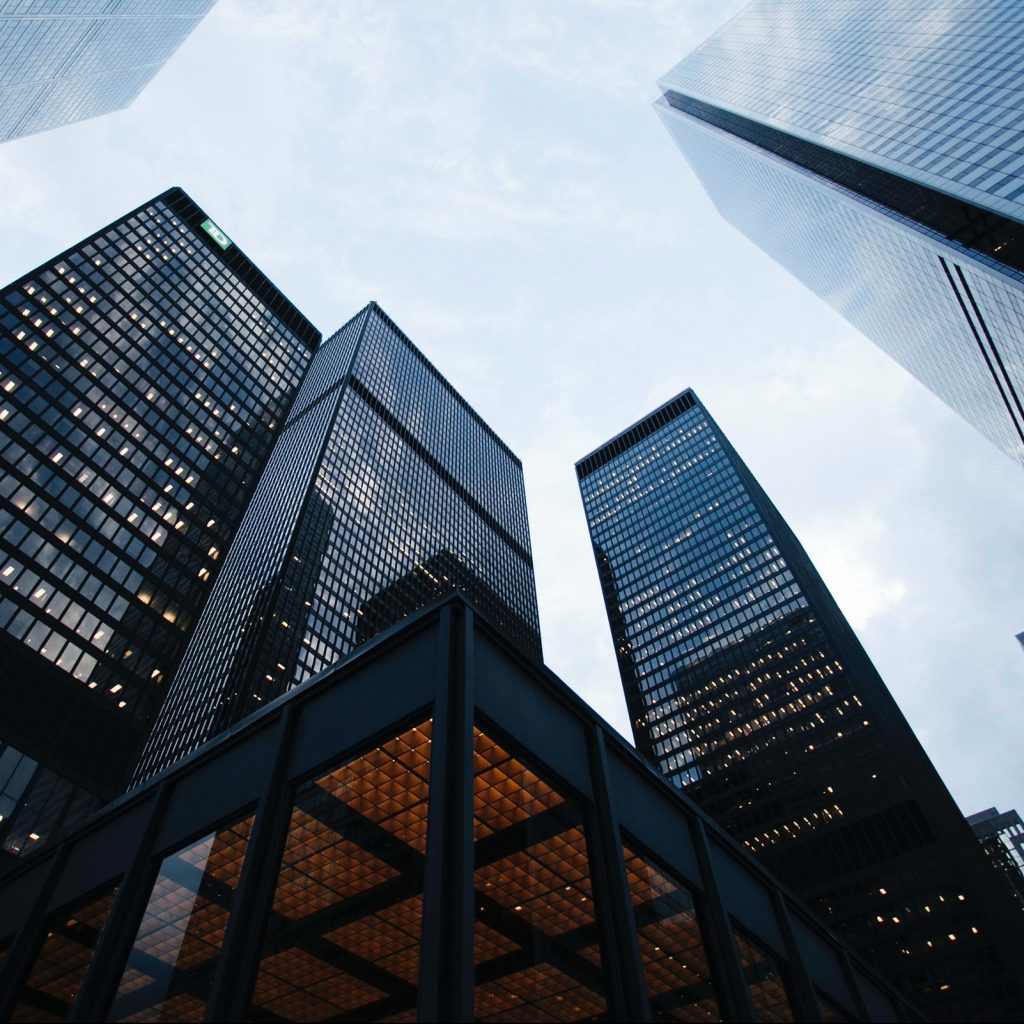 Democratize the design, development, and use of AI so business and community organizations can apply it in a responsible, impactful way.